Don't let a Lupus butterfly rash flare-up get you down! Read on for the best tips on how to cover up discoloration from a Lupus rash
Lupus rash symptoms: how does Lupus affect the skin?
Often the Lupus rash on the face or body is the first symptom of the autoimmune disorder that can affect the skin, joints, and organs. If you suffer from Lupus, you are not alone. According to The Lupus Foundation of America, 1.5 million Americans struggle with the disease. The malar rash or "butterfly rash" on the face is a distinctive symptom of Cutaneous lupus erythematosus (CLE) which affects the skin. Lupus on the skin can vary and show up in different types of rashes. Lupus rash symptoms include coin-shaped or red rings, scaly skin on the cheeks, nose, and ears. A systemic Lupus flare up often causes the lupus butterfly rash which is red skin discoloration on the nose and cheeks, often triggered by sun exposure. Lupus rash scars are rare once they clear up, but the rashes frequently leave hyper-pigmentation and discoloration that is challenging to conceal.
Lupus on the skin doesn't have to shut down your self-confidence
Lupus on the skin can be embarrassing and challenging to hide. We've talked to both dermatologists and professional makeup artists about the best strategies for lupus rash treatment, effective camouflage makeup during a flareup and concealment for the discoloration it leaves.
3 Lupus Skincare Tips:
Make sure they won't make things worse! Check to make sure the formula is non-irritating, fragrance free and does not contain gluten.
SPF protection: always use a sunscreen with SPF of 30 under your makeup everyday. To reapply sunscreen every 80 minutes, look for a highly pigmented mineral powder with zinc oxide SPF protection and added antioxidants that minimize inflammation and neutralize free radicals.
Bleaching creams usually don't cut it, consider laser if your Lupus is in remission. The dark discoloration typically does not respond to bleaching cream with hydroquinone because the hyper-pigmentation is too great. Discuss with your doctor whether laser technology to correct dark pigment disorder is an option for you.
How to cover a lupus butterfly rash with makeup
Sometimes, if you look good, you can feel better
Don't let a flare up keep you down. You can effectively conceal a lupus rash and the discolored scars it leaves with the right makeup and the right technique.
Pro Tips to Cover Lupus Rash & Discoloration:
Color correct: If your concealer doesn't quite block out the color as well as you would like it to, use a good color corrector. The pro makeup artists block out redness with green and dark spots with yellow/peach/orange. Not sure how to do that? We've got a blog post all about it- click here!
High pigment concealer: Layer on a highly pigmented transfer and waterproof cover up, allowing time for each layer to dry. If the concealer doesn't dry matte and can be easily smudged, use a setting powder or spray so it will last longer.

Use the right makeup brush: use makeup brushes specifically designed for concealer and full coverage makeup application. You might not think this makes a difference but it does! This is one of the big differences between the average person's makeup and makeup done by a pro.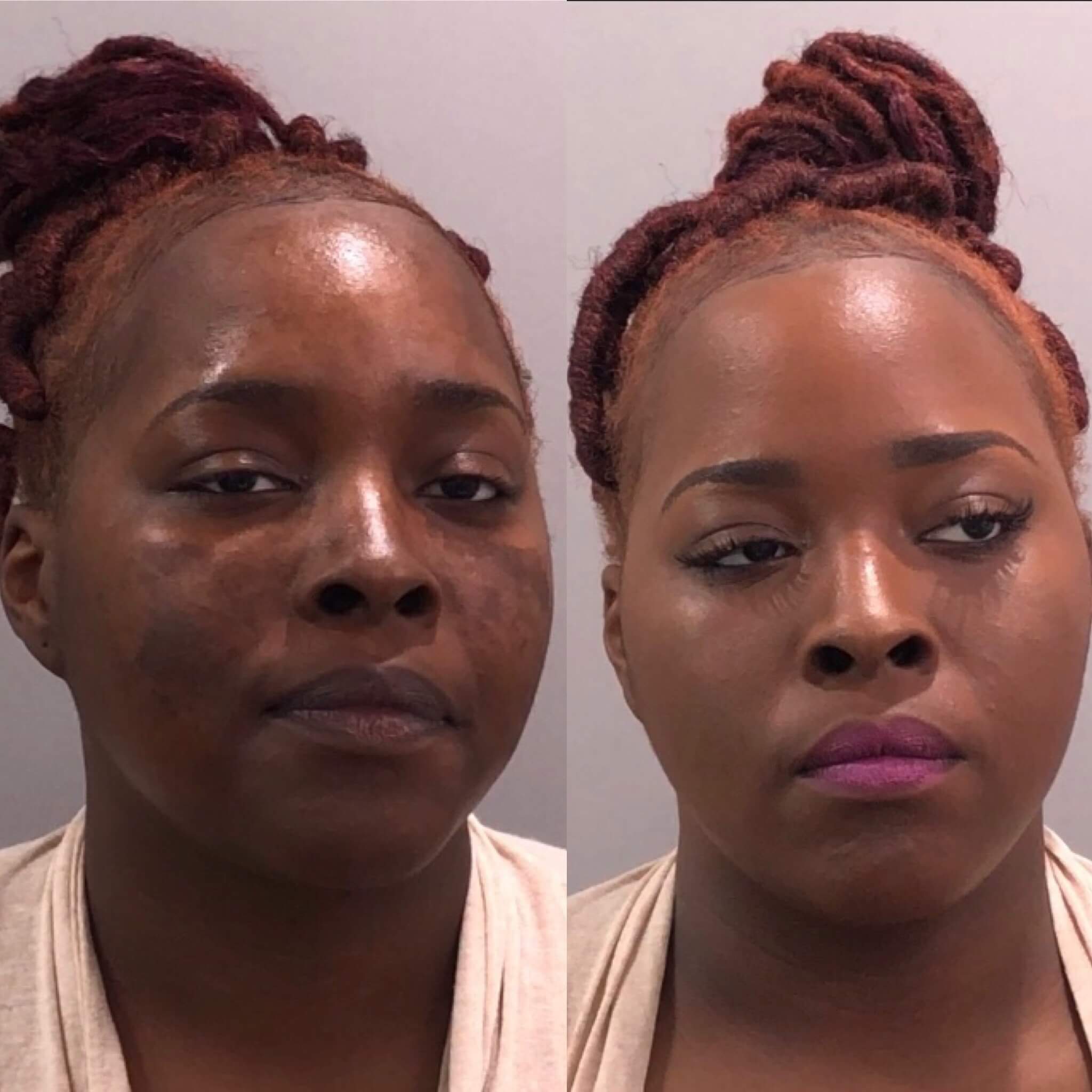 The best camouflage makeup for the job. We've compiled a list of the best lupus makeup products.
Lupus makeup can be tricky because you need a non-irritating, highly pigmented formula with SPF protection. But this is trickier than it sounds because you want maximum coverage that doesn't look cakey and you need it to stay in place all day. On top of that, it would be great if it was waterproof and transfer-proof so that it could be used for rash or discolored scarring on the body as well.
Don't try to cover up serious discoloration with run of the mill makeup from the drug store, you'll be sorely disappointed. You won't find one that is pigmented enough or waterproof- it will just smudge off.
Here's a list of the best corrective concealer makeup brands:
$28.95 Behind the Scenes Concealer Palette for the face & body- water + smudge proof, no setting powder needed!
$35.00 Kat Von D Lock-It
$38.00 Dermablend Smooth Liquid Camo Foundation
$24.90 Smart Cover Cosmetics
Foundation to protect against the sun
These are the best foundations with the coverage and SPF you need:
$24.00 Made in Shade Full Coverage Mineral Powder with SPF
$65 Color Science Sunforgettable
$39 Tarte Amazonian Clay Foundation
Celebrities with Lupus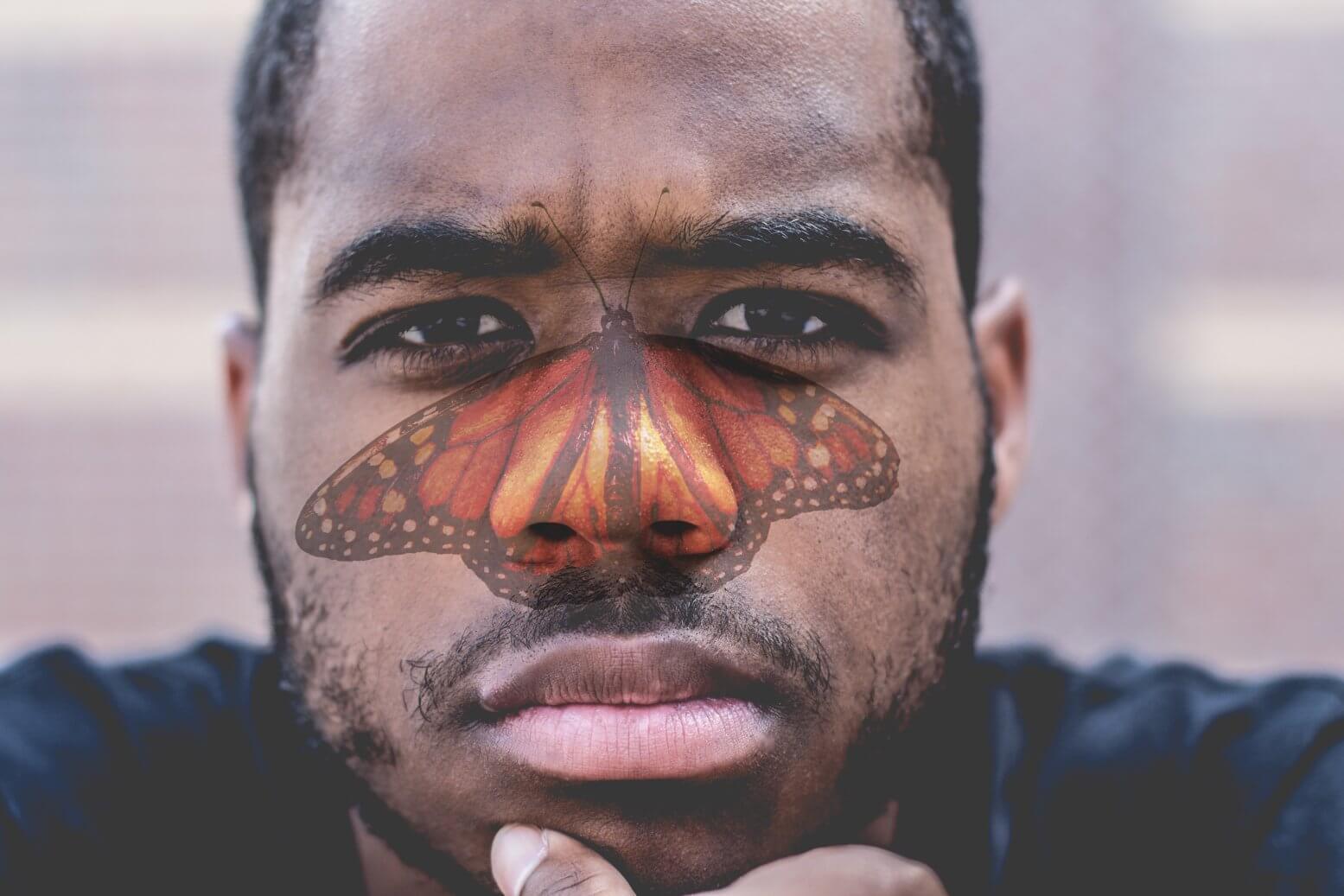 DERMAFLAGE IS THE LEADING BRAND IN CONCEALMENT