The Best Scar Treatment Products
Scars can have a big impact on a person's self image, and this anxiety can impact your everyday life. We gathered the best tips from dermatologists for healing scars. Scar makeup can work wonders, so we asked pro makeup artists for their tips on concealing scars. Check out these articles to understand the best scar treatment products so you can go back to living your life.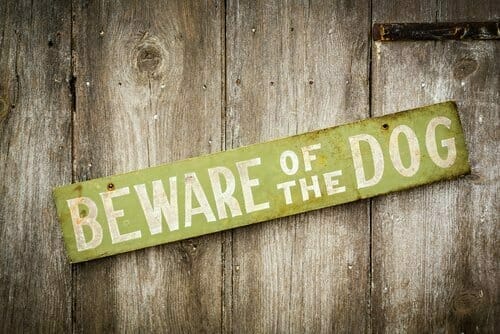 Surviving Summer Unscarred: How To Prevent Dog Bite Scars and Bug Bite Scars What do mosquito bites and dog bites have in common? The numbers of both kinds of bites increase during the summer months, right along with the rising temperature and more time spent outdoors. Dog bite scars, in particular, can be a constant […]
If it seems like chicken pox — and chicken pox scars — are becoming a thing of the past, you're not wrong. Like telephone booths and black-and-white TV, today's kids may never see chicken pox firsthand. Once considered an inconvenient and unavoidable rite-of-passage, chicken pox has become a rarity in the United States thanks […]
Most people think of a scar as being the mark left on your skin after it's been damaged from a cut, burn, surgery, or even acne. But what causes this leftover mark, why does it look so different from undamaged skin, and how can scar treatment products improve the appearance of scars? While all scars are […]
How to Hide Scars
Everyone wants to make a scar disappear, but sometimes a scar treatment doesn't work and you are left with a mark. If your scar bothers you, do something about it! Scar makeup is less expensive compared to scar procedures, and can give you the look of smooth skin. Although it is temporary, concealers can give you the confidence to look as good as you feel. Read on for more tips on concealing scars.